Effective immediately: The Whitney Foundation, consistent with its Strategic Plan, is accepting grant applications by invitation only from past grantees. Any written or oral requests made without invitation will be respectfully declined.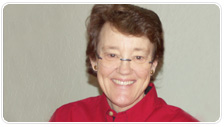 Our History
Share what has been given to you.
These simple words sum up the spirit of The Whitney Foundation and its founder Kathryn Whitney Stephens.
Our History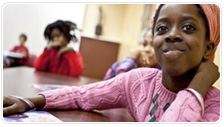 Give: Donate
Help us continue and expand our giving.
Donations to The Whitney Foundation are welcome, as are gifts to the Foundation in memory of our founder Kathryn Whitney Stephens.
Donate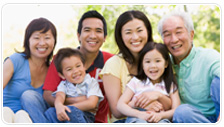 Our Impact
Needs that often fall through the cracks.
Organizations that are ready to meet our benchmarks and provide results are invited to apply for our grants.
Grants